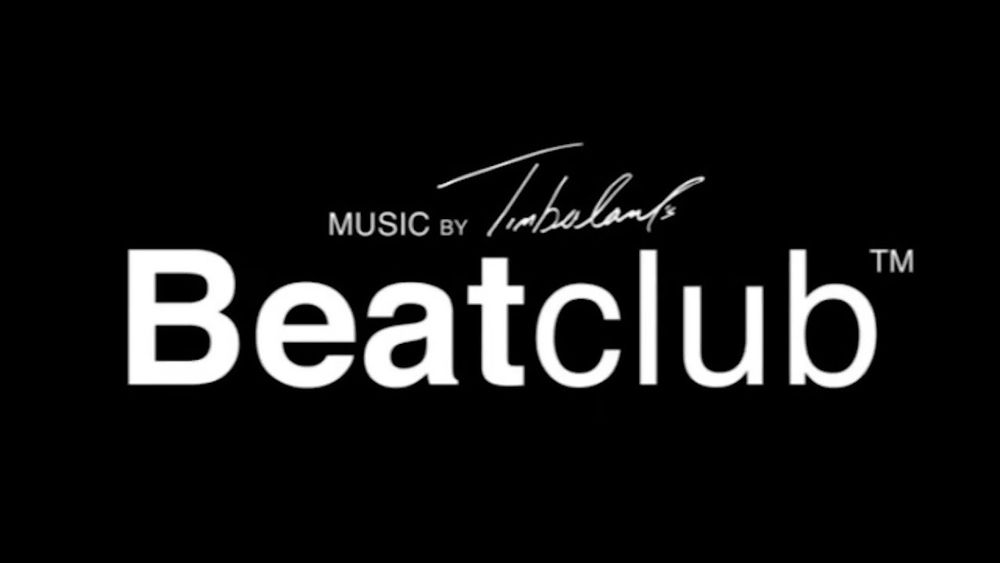 Ascap Plus /LA Music award winner C.K.G. is now down with Timbalands'"BeatClub"
C.K.G Song "Bad Chick" featured on 1st Episode of Impact ATL
Song written & produced by C.K.G., "Oh, We Made It" featured on episode 4 of Hulu show "Tell Me Lies"
Instrumental of C.K.G.'s song "Win In The End' used in PGA Tour "Get To Know The Ortiz Brothers" episode
The song "Motivated By The Haters" , written and produced by C.K.G. feat. on episode 5 of ImpactATL
C.K.G.-What Don't Break Me, Gone Make Me
New single "Do You Wanna Dance?" (Click The Pic!)
New Single "Pressure"! (Click the pic)
C.K.G. "Ruthless" single from The "For The Music Supervisors Vol1." compilation coming soon! Click the pick for ITUNES link
Some Shows and Movies that feature C.K.G. Songs
New C.K.G.! Rolling & Riding! Click pic!
"Set The Party Out" by C.K.G. Click pic!
New Music! Click the pic to hear on Spotify
New C.K.G. ! "Win In The End", Click pic!
CKG Promo Video for #ArtistWriterProducer EP
C.K.G. song "Haters" on Spotify! (Click pic)
C.K.G. "Make It Shake" on Spotify! Click Pic!
C.K.G. Single "Hypnotized" on Itunes!(Click Pic)
C.K.G. New street smash "Independent" on ITUNES!(Click the picture)
New CKG Blog by Entertwine! (Click The Pic!)
Grammy Winners, Nominees & More talk about CKG
CKG Blog on "BEATSA!" (Click Pic!)
Breaking News about CKG!!
CKG at Warner Bros "Into The Storm" movie screening
Want CKG To Check Out Your Music!?
CKG in October Issue of Emurge Magazine!
CKG appears on ABC "Mind Games" tv show!
CKG appears on the NBC tv show "Chicago Fire"
CKG Songs Licensed for Tv shows!
CKG Wins LA Music Award/RealTvFilms Interview
CKG makes SOHH.COM Top 20 New Mc's List!!
Kickstarter Tv Show Funding Project
CKG Interview on The Examiner.Com
CKG Live on Stage/Behind The Scenes
CKG wins Metro Media Indie Artist Contest!
Kane feat. CKG & Sadaday-Love Will Find A Way
CKG featured in new "We LIve N Direct" mag!!
CKG "If This Is The End" music video coming!
What's Your Favorite CKG Song?
CKG & Nelly Remy Martin Event at Shrine
CKG-Got 2 C U Now (CLICK to buy on ITUNES))
CKG-Let's Go (Listen on YouTube! Click))
CKG-Go Hard (free download! click pic)
Sawboyz feat.CKG-Extacy(free dwnld click pic)
Aviata feat. CKG-I Got That (free! click pic)
Sadaday feat.CKG-Roll Up (free! click pic)
Q.Sampson feat. CKG-Get With Me (free! click)
Remy Martin Presents CKG as Ringleader!
CKG featured on SOHH.COM True Grit Mixtape!
Best Of CKG Freestyles! (click picture)
CKG wins Blazetrak 1st Promo Code Contest!
Ascap 2010 I Create Music Expo Photo Gallery
Request CKG on your Radio!!
William Porter (produced by CKG!!
William Porter-RealEyes (produced by CKG)
CKG-I'm Feeling You (Official Music Video)
CKG-Bump Bump (Official Music Video)
CKG-Bedroom (official music video)
CKG-I'm Here (Official Music Video)
CKG-I Gotta Get It (Official Music Video)
CKG-Stackin' My Paper (Official Music Video)
CKG-I'm A Ridah (Official Music Video)
CKG-Good & Bad (official music video)
CKG-Road to the LA Music Awards
Ascap 2010 I Create Music Expo